Today I feature 5 things that I've added to my wish list lately — some I will probably get with leftover birthday money, while others are "someday" purchases. (I avoid those "never in a million years" items because that's just not healthy!) I try to "sit" on things I want for a bit to make sure it's something I will really use or enjoy so that I don't waste money or buy impulsively (my weakness). Putting them down in my Wunderlist app typically helps me prioritize from that list and go from there. Without further ado, I spy with my little eye…
1.  The Carmen Scarf from NoonDay Collection
I've said this in a previous post, but I love NoonDay Collection. If I could have everything from their website, I would. Their jewelry is beautiful, but I also love their accessories. One of my favorite things to help mix up an outfit is a scarf. I feel like I wear a lot of the same outfits when I'm teaching, so scarves are my friend. I wear them year round. My husband and my closet will tell you so.
I really like this scarf because it is different from all my other scarves. I love the multiple patterns and textures! In my eyes, that means it will go with ANYTHING, which is the best kind of scarf there is.
Can you tell I have a major crush? (Sorry, Zach.)
2. Nike Free 5.0 TR Fit 5 Crosstrainers
 I've had the same tennis shoes for several years now because I never wore them… ever. Now that I am running at least 3 times each week, my current shoes aren't cutting it. And they honestly weren't made for running. So I want to have shoes that will help improve my running experience and not be quite so clunky in this new routine.
My mom and several other friends have recommended Nike. I don't think I've ever owned Nike shoes, so I'm excited to give them a try. Here goes the last of that birthday money…
If you didn't know I was a nerd before, now you do. These pens look fabulous. Emily Ley always, always raves about them, and since she's my planner guru, I trust her. I haven't bought any yet, but they've been sitting in my Amazon Wishlist for months.  Apparently, they don't bleed and have the perfect thickness. The picture to the right is the 12 colored set, but there is also a set of all-black that would be handy. 12 is the perfect number to have one everywhere you need one so that you always have your favorite pen with you. You know you're a nerd when you freak out because your favorite pen is missing…
4. Thirty One Days of Prayer for the Dreamer and Doer
Dreamer? Doer? That seems to describe me pretty well. I've been told this book pairs so well with the first book I read to kick off 2015, Make It Happen (which I highly recommend). Thirty One Days of Prayer for the Dreamer and Doer hails from The Well Studio, created by several women who are believers and entrepreneurs. Their website is awesome, so I can only imagine that the book is great too. Since I read Make It Happen in January, I feel like this book would be a great read for June/July to help revive me mid-year. Summer is a time of rejuvenation for those of us who are teachers, so this will be a great companion for that season.
5. Wall Art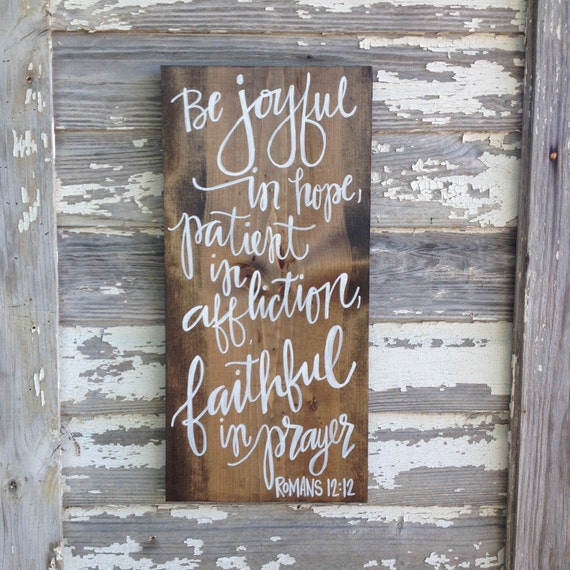 Since we painted our wall over Spring Break, I've been searching for something to fill that huge space. We want to do a gallery wall, but we don't want it to be too cluttered. At first, I fell in love with this print from Lindsay Letters, but because of the size of the wall, we would have to get a large canvas and that will just cost too much. So instead, I've been looking at other options. This is one I found on Etsy that I think would look nice, but I haven't decided for sure yet. Hopefully we will come across something soon. It took almost a year to paint the wall, and I don't want to wait just as long to finish that space. I'm also not unconvinced that I will make something for the wall myself!
What are you eyeing these days? I would love to know!